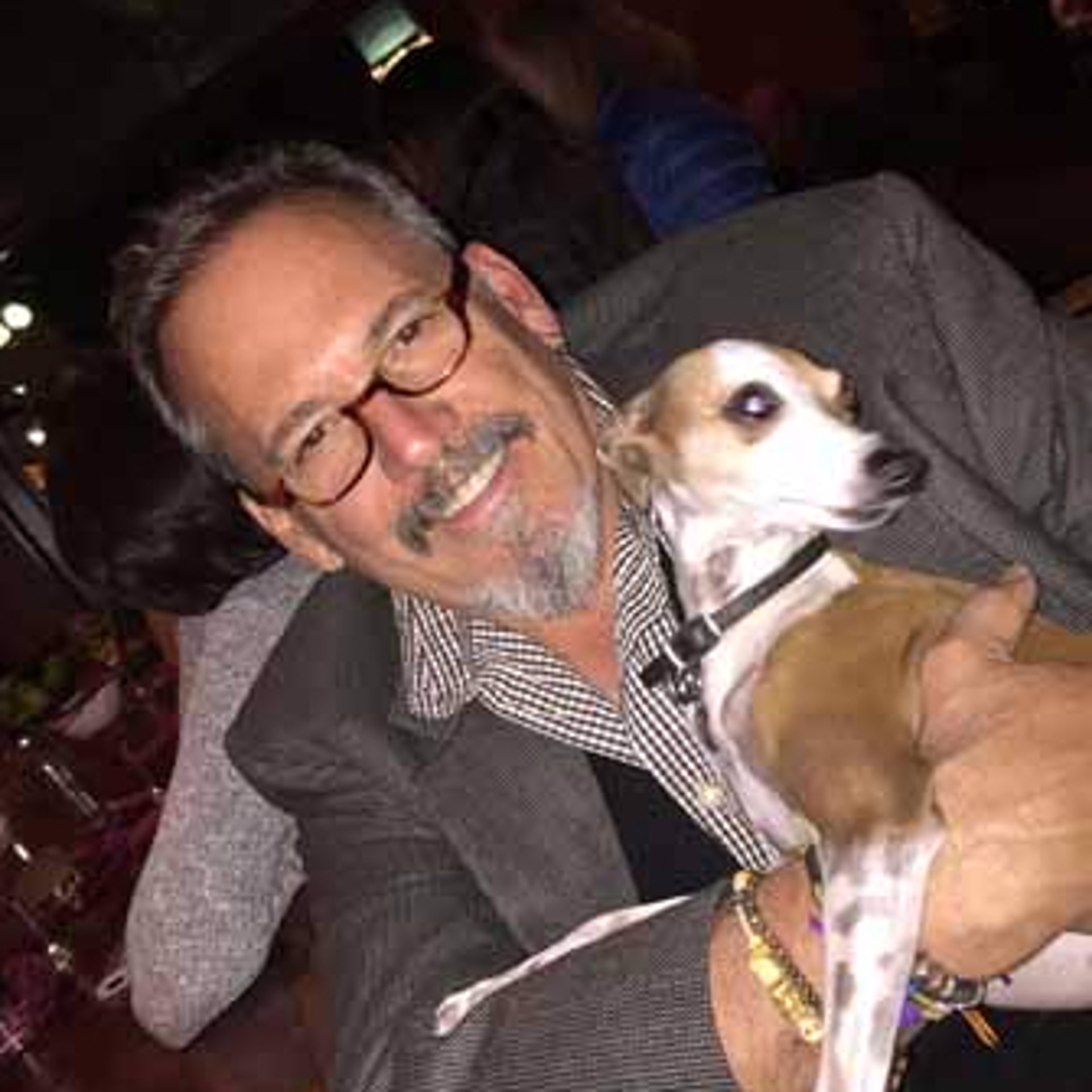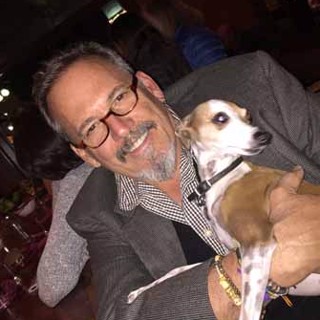 R. John Ichter is an award-winning artist who is quickly captivating the art scene wherever his work is shown. Also known as "Bob" to his friends, Ichter's romantic pastels are richly colored and hand-rubbed onto lushly textured black suede archival board. The strengths of Ichter's pastels include vibrant, saturated colors and strong compositions. According to Ichter, each piece is designed to evoke a certain time of day and to transport the viewer to another place.
Autumn and dusk are favorite themes, which have been inspired by landscapes from around the world. You may find yourself gazing into the rolling hills of the French countryside, strolling along a windy Normandy beach, exploring a pathway through a North Carolina Blue Ridge forest, gazing at a dragonfly resting upon a patch of waterlilies in Claude Monet's gardens at Giverny or floating along the river Seine. Be it sunrise, sunset, or a full moonlit night, you are certain to want to return again and again. Investors and collectors range from well-known celebrities to Fortune 500 companies such as The Coca-Cola Company, Bank of America, and Accenture.
As one dealer writes, "… Ichter is a superb artist both in pastel and watercolor. He has consistently provided our gallery with work of the highest quality. His work often sells the day it arrives at our gallery and we always have a waiting list of clients interested in seeing his new works. In addition, since 1992 he has ranked as our number one or number two artist." Al Alshuler, editor of South Magazine, writing in a feature article, called Ichter "an undeniable talent" and his paintings "real show stoppers."
Ichter lives in the Virginia- Highland section of Atlanta where in his spare time he trains and teaches in a form of martial arts called Cuong Nhu. His hobbies include golf and raising tropical fish and the orchids found in some of his paintings.
Read More