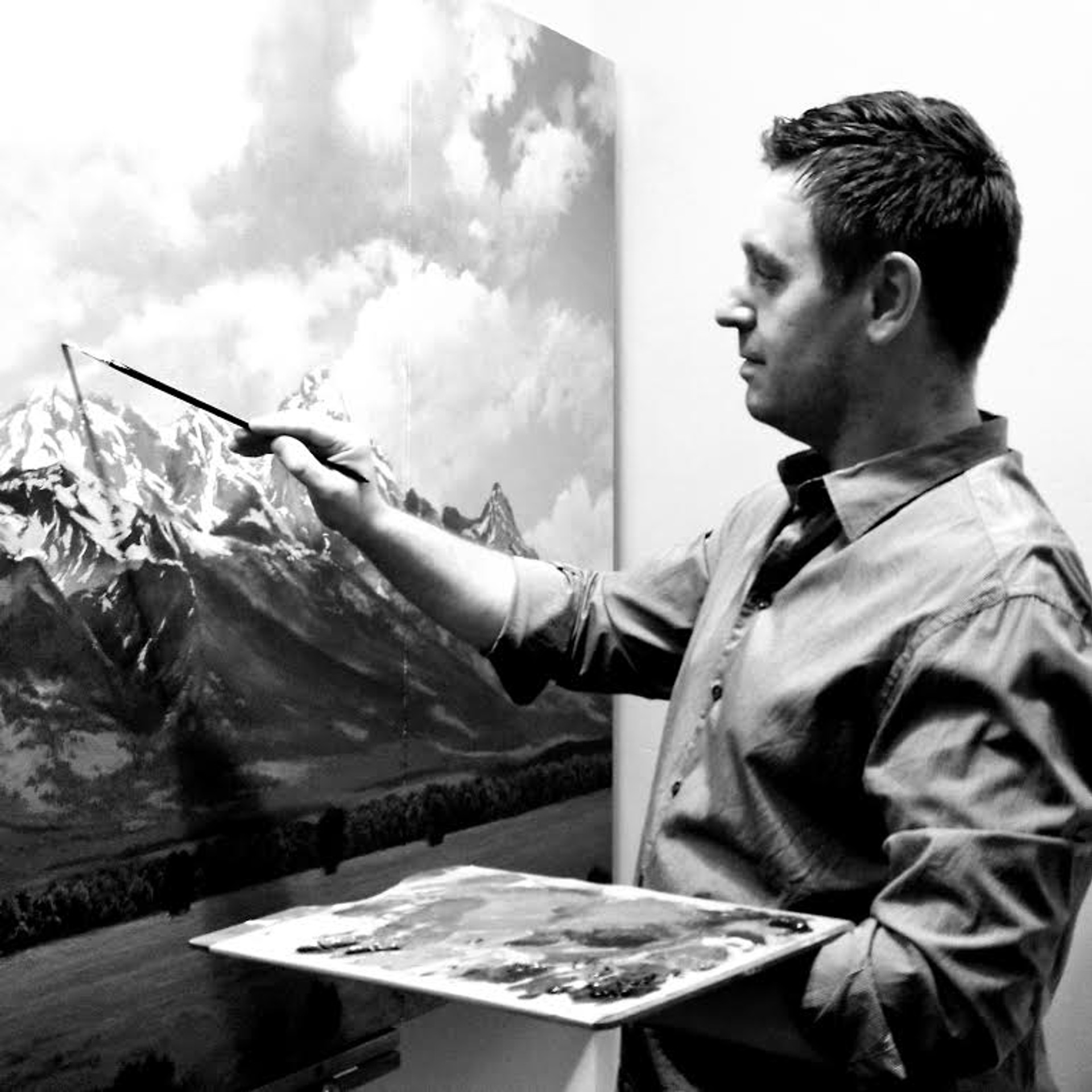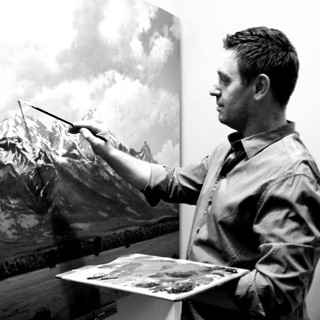 Inspired by the spectacular masterpieces, he became determined to make art an integral part of his life.

His artistic style developed through the years by observing and analyzing nature, studying its true natural beauty.

"In my paintings, I achieve a realistic representation of landscape almost with a portrait-like similarity. I paint nature in its pure state reflecting its deep character. I strive to find grandness even in the simplest things that at first might seem minuscule or boring."

Light is accentuated in every painting Blagorenko creates – be that a bright summer day in Southern Utah, a winter evening in a quiet village, or a misty autumn morning. Besides being a focal point, light sets the mood for the entire painting.

"I erase the line between the painting and the illusion of reality allowing the viewer to step into the scene and be engulfed by it."

Now living and working in Salt Lake City, the beautiful Utah countryside provides rich inspiration for the powerful work created by this incredible artist.

Read More